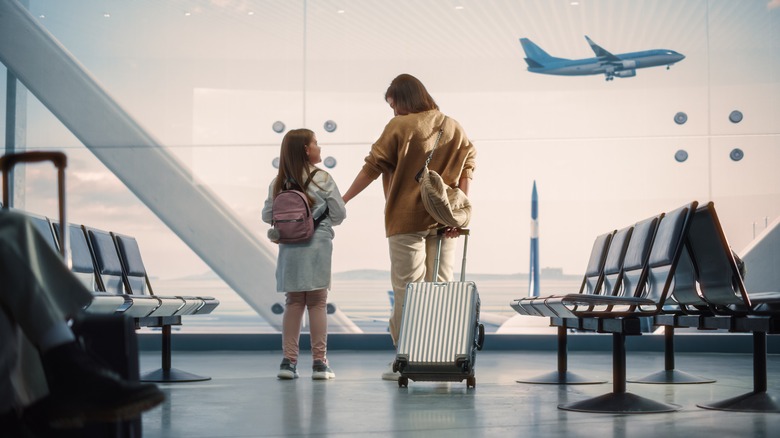 Set your alarm for a Tuesday at midnight exactly 4.5 months before you want to fly! Or maybe not. That specific, one-size-fits-all advice is not going to save you money. Well, it might, once in a while, but it's not a reliable metric for finding the cheapest international flights every time.
The accepted wisdom, and what Fare Compare recommends, has been to book on a Tuesday or Wednesday and fly mid-week too, in order to get the cheapest deals. Now, travel sites are disagreeing about which days are the best to both book and fly, so the data doesn't seem entirely reliable. One thing you should always do when booking international flights is to be flexible, according to CNN. You may well find that airfares are — seemingly inexplicably — cheaper one day after you'd planned to travel. CheapAir's data shows that flight tickets to Europe in August are on average around $200 cheaper than those for July. So our first piece of advice is to choose your destination and then your travel dates, and not to book any non-refundable accommodation until you've got your flight sorted.
Book in advance to save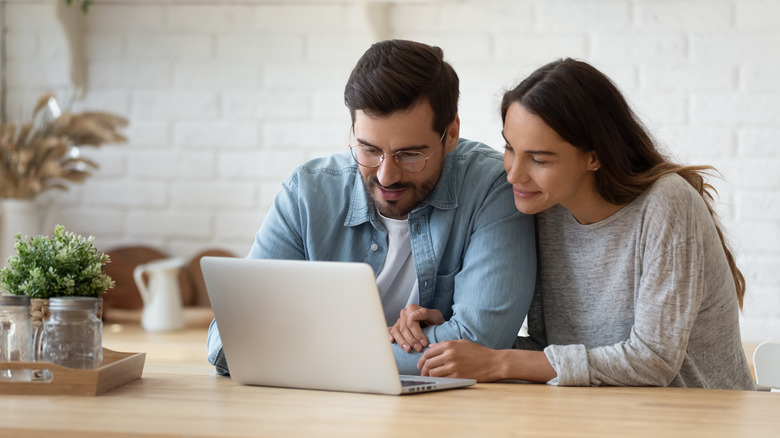 The one thing everyone agrees on is that you shouldn't wait to book your flights until a week before departure. How far in advance you should book depends on your destination. Google flights, after analyzing data from five years of bookings, says that you should book flights from the U.S. to Europe between 50 and 179 days before your planned departure, with the best deals found at 129 days out. If you're heading to Mexico or the Caribbean, you can book a little closer to your departure date. Wait until between 37 and 87 days before departure; 59 days out has historically been the sweet spot.
Expedia has more general advice for travelers: book tickets six months before departure to save around 10% compared to those who wait until two months before they travel. Finally, CheapAir says that if you're heading to Asia, 120 days before your travel date is the cheapest time to book.
It's probably not the day of the week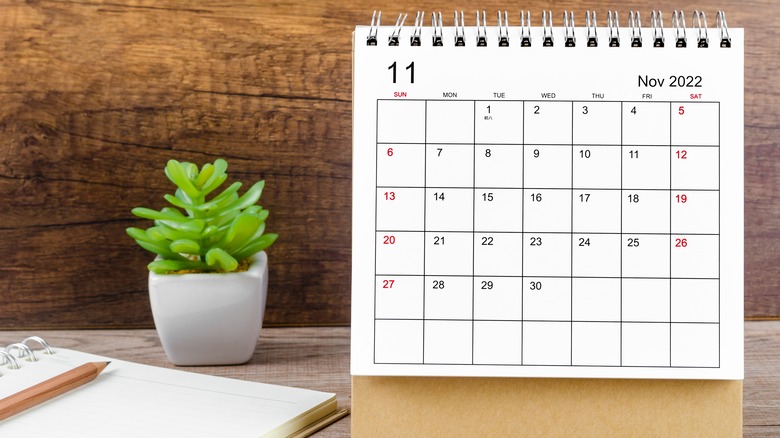 Google Flights and Expedia are not in full agreement about the cheapest days to book a flight or to fly. The old "book on a Tuesday" advice should be taken with a large grain of salt. Google reports that booking Tuesday through Thursday can yield a 1.9% discount over weekend bookings. That isn't very much. Expedia meanwhile says that booking an outbound international flight from the US can be 15% cheaper on Sundays. If you want to follow both of their advice, don't book flights on Mondays, Fridays and Saturdays.
There is a partial overlap in advice on which day to fly. Expedia counsels travelers to depart on Wednesdays when flights are around 10% cheaper than on weekends. Google says that flights departing Monday through Wednesday have historically been 12% cheaper than weekend departures. Flying midweek seems to be good advice to make some savings.